How Much Does It Cost to Build A Website In 2021
Setting a budget for website development can be daunting, especially when you have no idea what you are paying for. Essentially, you want to ensure that the incurred cost gets you the most value while still not stretching your pocket too much. But again, these costs will depend on several factors. This means you have control over how much you will end up spending to get a functional website. So, how much does it cost to build a website in 2021?
With the increase in demand for websites and tech advancements, the average cost of building a website has changed in the past few decades. Then again, many aspects have made the building of websites flexible, making it even more affordable or expensive to own a website. In essence, you can choose to build websites, pay a professional web designer, or use web builder tools. The method chosen to build a website will affect the amount of money you will end up spending.
What Determines Costs Related to Building Websites?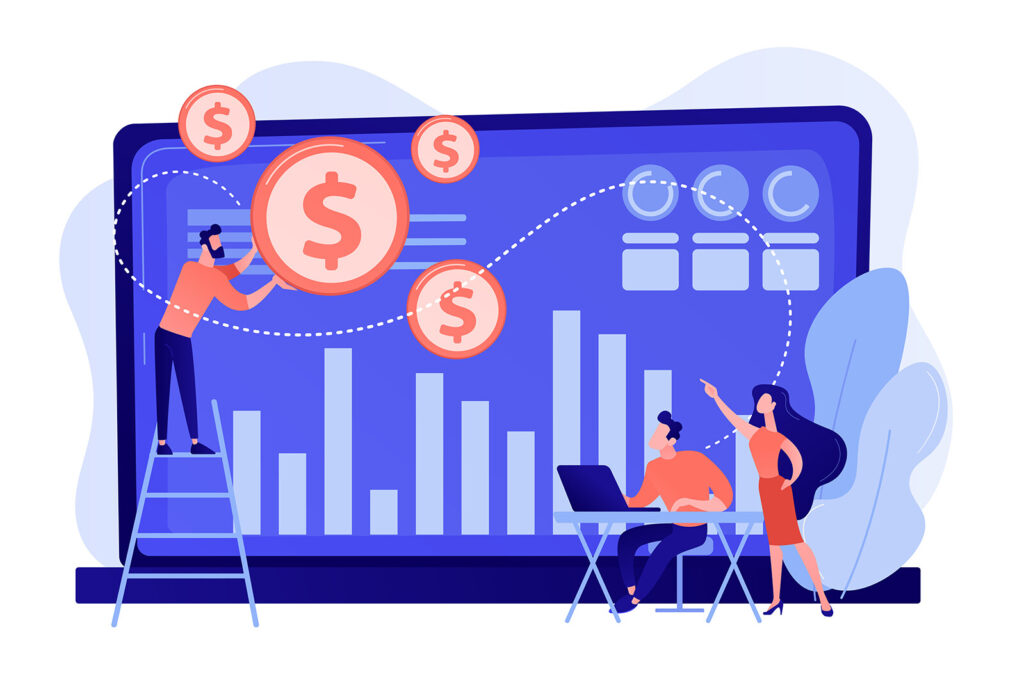 Building websites is a multi-step process that begins with information gathering and ends with routine maintenance. All along the process, there are costs involved. These costs can be broken down into three portions;
1. Web design and development costs
Once the information gathering and planning stages are complete, web design and development will begin. At this stage, you will incur costs like developer fees and purchases. Design and development costs will vary depending on the type of website you need and whether you are doing it yourself or hiring a professional web developer.
2. Web maintenance costs
Once the site is launched, it will require hosting, upgrades, backups, fixing broken links, and other services to make sure the website is running properly at all times. Web maintenance costs money since it's time-consuming and requires certain levels of expertise. The good news is that you can choose the type of web maintenance services you need, the period you need them for, and the service provider. All these will influence the overall costs.
3. Web marketing costs
Web marketing is essential to keep the website performing optimally in search results, boosting your business's ability to generate traffic and leads. There are several web marketing techniques. These include Search Engine Optimization (SEO) Pay-per-click (PPC) advertising and content marketing. Again, these are essential when building websites, and they are priced differently.
What Is Needed to Build a Website?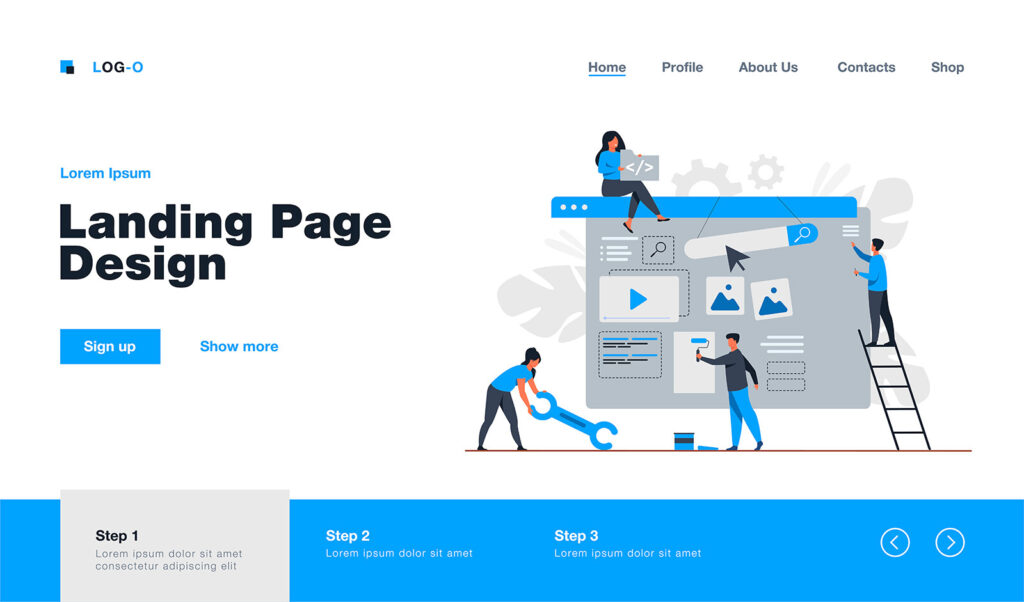 When you set out to have your website built, you must consider all these aspects since they help you budget and understand the process of building websites. A good place to start would be going into the details of what determines the actual costs, their importance, and an estimate of the costs. Let's explore this based on the three types of costs we have seen above.
1. Cost of Website Domains
Domains are unique names that appear on your website's URL. Domain names assign web identity to your site resources to ensure the website is visible on the internet. Without a domain name, your website cannot be accessed via a browser. Basically, the costs of domain names vary depending on domain extension (such as .com, .org, or .net), the registrar, and its availability. A domain name starts from as low as €0.95.
2. Cost of UI and UX Design
Web design involves two major areas of focus—user experience and user interface designs. Both are vital elements that give websites a specific look or feel and functionality. Poor UX and UI designs lead to high bounce rates, and this will negatively affect your business. Web design is relatively costly given that it's among the most important aspect of a website. However, the price will depend on your requirements and whether you are doing it yourself or hiring a professional designer. Expect costs starting at €300 for a functional and usable web design.
3. Cost of TLS and SSL Certificates 
The security of your website is vital for you and your web visitors. This can be ensured by adding a layer of either SSL or TLS encryption on the website. In particular, these encryptions protect your company and your site's visitors by safeguarding the transfer of sensitive data. TLS is a more secure and improved version of SSL, but they are both useful. Since these security protocols can be customized, prices vary a lot. Sometimes, you might get free SSL certificates.
4. Web Hosting Fees
Once a website is complete and ready for launch, it needs a place to store its contents. This is what's known as hosting. A network of servers works together to provide hosting space so that web visitors can access web content from multiple locations. Hosting is a paid service since it entails server maintenance and other operations to keep your site running all the time. Therefore, you will be expected to pay as low as €24, depending on the type of hosting and the hosting provider.
What Other Factors Influence Website Costs?
The three approaches you can follow to have your business website are using web builder tools, hiring a professional web designer, or doing it yourself. The approach taken will influence the money you will spend. A breakdown of each will reveal which one requires the least or the most amount of money.
1. Cost of building a website using web builder tools
Web builder tools are customizable and do not require a lot of technical knowledge. This means a majority of people can build websites using web builder tools. These tools are cheap since these tools are templates available to anyone. However, other essential costs like hosting are usually not part of the builder tool package. These tools include WordPress, Squarespace, Wix, and others, which fall under the category of low-code and no-code platforms.
2. Cost of hiring a web designer or developer 
Designers and developers are trained to build websites from scratch using programming languages. Mainly, they work as individuals or in agencies. Objectively, working with a developer to build your website is the best decision you can make. For one, they follow the development process; they are experienced, and they offer complete packages in one. The cost of hiring a developer will depend on the type of website you need and the number of services you need as well.
3. Cost of doing it yourself
If you have the skills required to build a website to completion, you could create the website yourself. This process is different from using web builder tools, but there are some similarities. The only problem is that creating a website when you lack experience might cause bugs that affect its responsiveness. This path is the least recommended, especially for business websites.
How Website Pricing Works
Based on the workforce, tools, and period you choose for building your website, you will encounter diverse ways to pay for services. These will depend on the contract terms or the nature of the service. Broadly, pricing will either be upfront or recurring.
For instance, web designers often charge upfront fees for design and periodic charges for maintenance services like hosting. For every payment plan, there is a rationale that serves specific purposes. You will find out that the payment plan will depend on if the service will be incurred once or multiple times.
Professional web developers or agencies have flexible payment options for you. At OWI, for instance, we allow our customers to pay a deposit first and pay the rest once the development is complete. In other cases, you might be required to pay a retainer fee so that you can get web services. In such instances, you will have to evaluate options based on what works best for you.
Bottom Line
Clearly, website costs are rarely fixed on a particular figure. This is because what your business needs is different from the other business. For that reason, agencies provide web development quotes based on the website features you need. Investment is all about getting value for the money you put in. If you want your website to meet the core purpose it was built for; you should consider hiring a developer with the skills and experience to make your dreams a reality.