4 Simple Ways To Turn Customers Into Brand Advocates This Festive Season
It's indeed the most beautiful time of the year.
When walking down the street, you won't help but notice the colourful decorations on display at the majority of stores.
I bet that you have planned to decorate your home already. But have you realized one thing? That all these decorations are making other people money?
Think about it.
Shopping is a common thing during the festive season. Huge deals are up for grabs, and that translates to huge profits.
The chances are high that you are reading this post because you also have customers, and you would not mind taking advantage of the high demand for your goods or services to increase your income.
One way to do that is by having your customers as your brand advocates.
Therefore, buckle up as we explore the various ways you can turn customers into brand advocates.
What are Brand Advocates?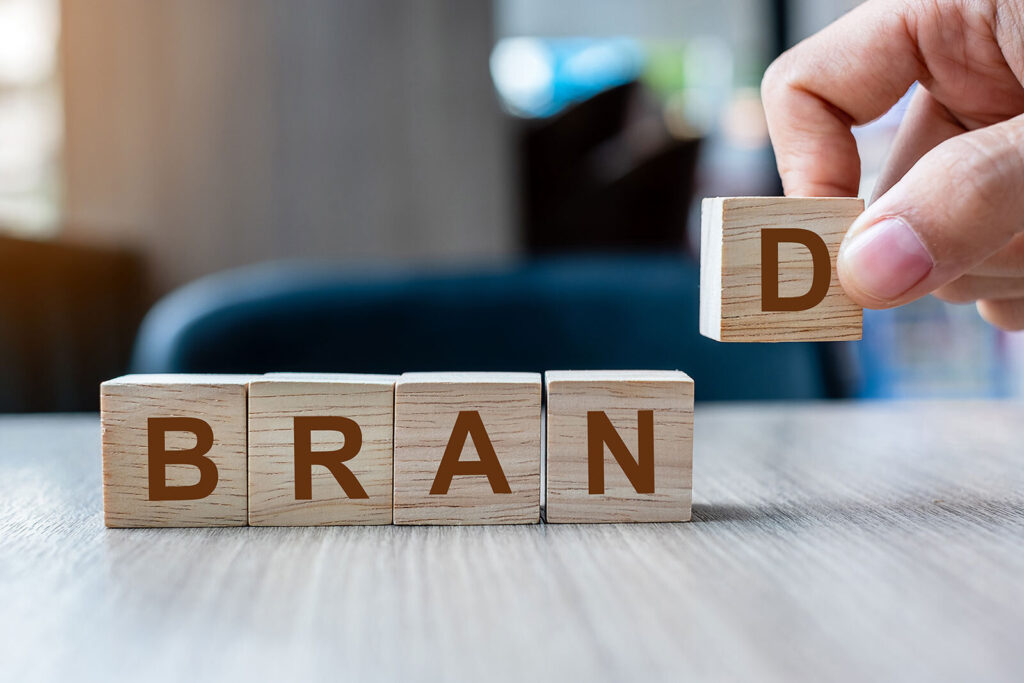 To help us figure the answer to this question, let's imagine a scenario.
Your best friend is in town, and they wish to spend the holidays in a hotel, and they want you to help them figure out the option to go with.
Since you are a digital nomad and you have lived in the city from time to time, they expect you to give them a complete customer experience about several hotels. That alone will help them figure out which the best option.
Do you know why?
Customer experience is the number one aspect that consumers look out for when they are transacting with any business, be it online or offline.
With that understanding, we can comfortably agree that a brand advocate is a person who sells out their experience with your brand to others. However, don't get it wrong, the reasons why you will have repeat customers are plenty.
There are many ways that customers can influence their peers today. Word of mouth is a good example. But, in this digital era, we may never entirely rely on just word of mouth since several interactions happen online; through social media, mainstream media, et cetera.
What Are The Benefits Of Brand Advocacy, You Ask?
The reasons why you need to incorporate this strategy into your marketing are immeasurable. The following are just a number of them;
It lets you gather feedback from a more extensive range of consumers – after all, referring someone to your store is not an instant guarantee that they will get a similar experience.
It improves your brand awareness. A single tweet can grow your customer base tenfold.
It increases your revenue – arguably, the primary advantage of having brand advocates.
Helps you learn market trends from other business with a similar model to yours.
Now that we have established that brand advocacy is a good idea, why not dig into how to make it work.
In the following section, we look at 4 of the best practices that large businesses have been using to experience those benefits, and more.
1. Ask Your Loyal Customers For Testimonials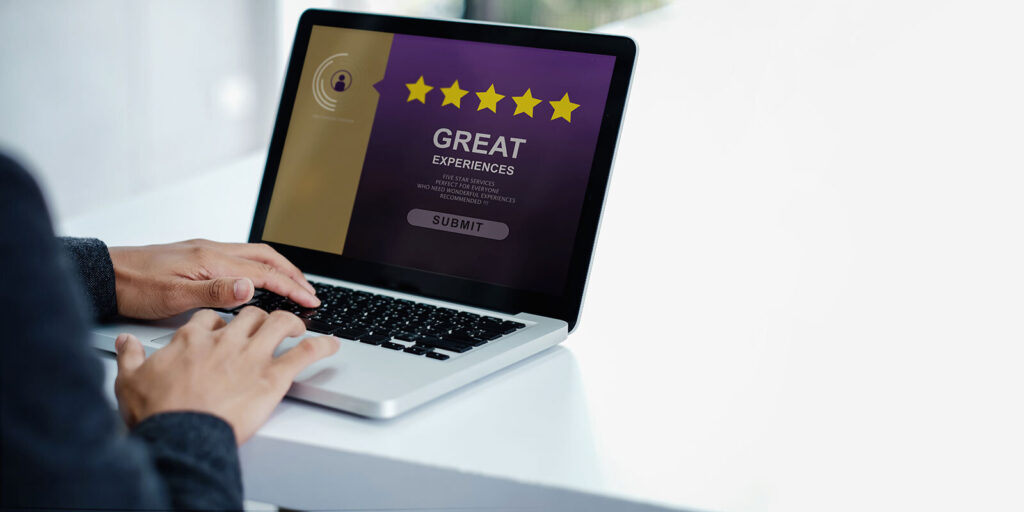 Testimonials are the new word of mouth. Nowadays, it has become a universal urge by online shoppers to make the first stop at the testimonials page whenever they visit a new website.
What does that tell you?
No one will trust your eye-catching web copy or product descriptions and fall for it without proof.
Now you might be asking, "but where do I get someone who trusts my products or services?" That's a good question.
Here's how you do it.
You could offer free samples, huge discounts, or ask friends to try them out for you, and then give you positive feedback, if it's worth it.
2.Incentivize Your Customers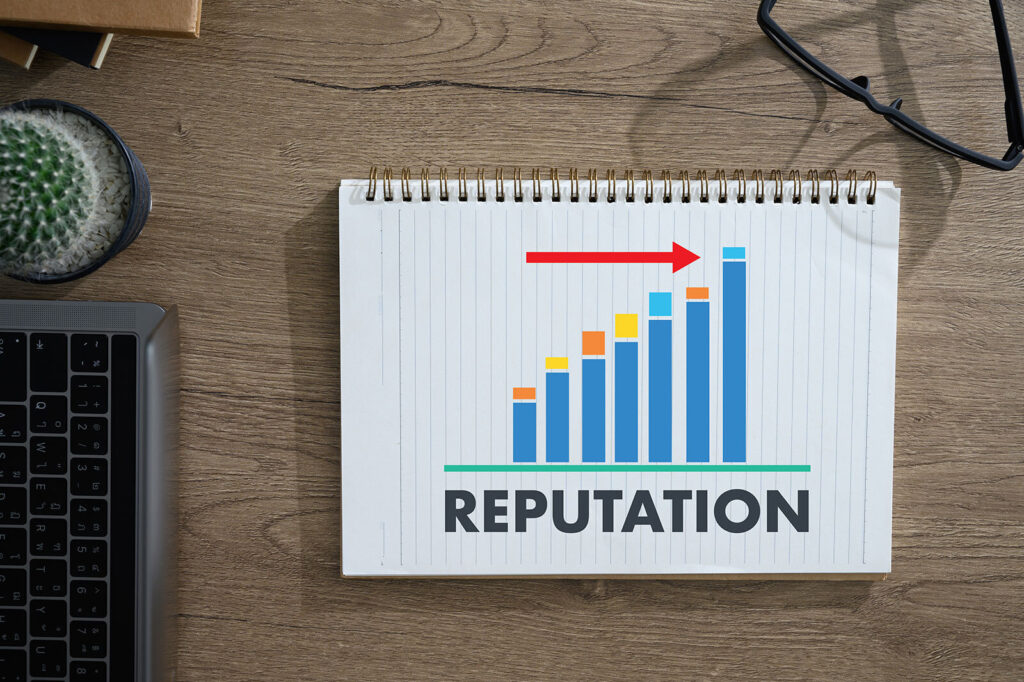 This one is the real deal.
You have probably received incentives before, haven't you? How did that make you feel? Or am I just assuming that you know what incentives are? To clear the wind, you should understand that incentives are irresistible offers or deals that you are promised in return for doing good to someone else. In business, incentives may include bonuses, discounts, redeemable loyalty points, and so on.
You will realize that your business is open to a whole world of options to go with that can incentivize your customers.
Among them are;
Incorporating an earning referral system as a promotional feature.
Use network marketing techniques to broaden your customer base.
Add social-share bonuses for your clients.
Offer holiday deals. Say, for instance, cyber weekend deals.
3.Surprise Your Previous Customers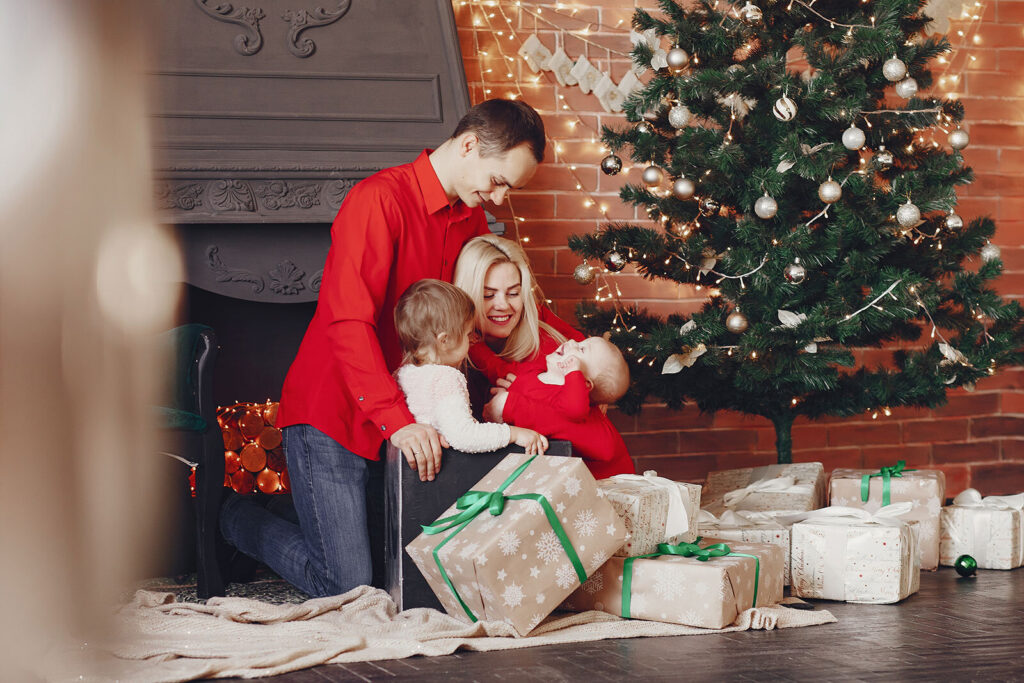 Everyone (well, almost everyone) loves surprises.
Your customers do, and when you randomly, out of nowhere, drop them a fantastic deal, they will probably say yes to it.
A great example is offering them a freebie when they least expect it. To your customers, this gesture will imply that you think about them in a good way.
These random surprises will make them consider even coming back for more purchases even with their friends with the thinking that you will keep on surprising them, and you should.
However, it is worth noting that only freebies have the best chance of working as a surprise.
This observation is because there might be a high probability that your customer is not interested in a discount, but they will certainly not say no to free stuff.
4.Under-Promise and Over-Deliver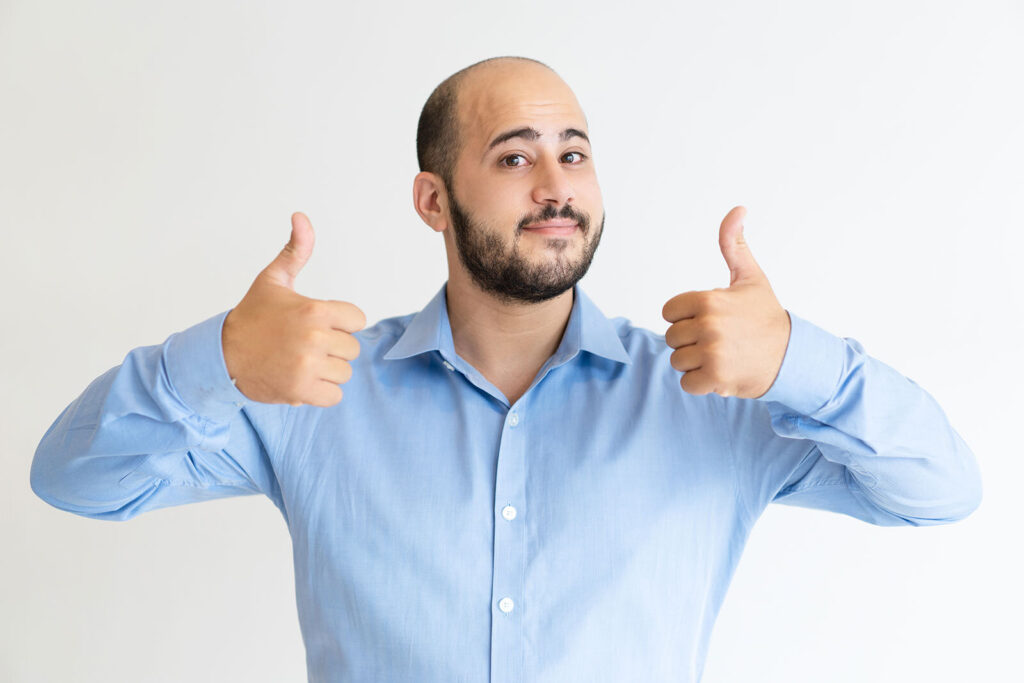 Of course, I saved the best for last.
I was reading about this concept on a Forbes blog post, and it makes much sense.
Smart entrepreneurs use psychology to win. As a smart entrepreneur, too, you need to study your target audience deeply and understand what exactly they need.
With that knowledge, you could make a deliberate promise and surpass the set target. This way, you will create several impressions, among them, excellence.
Also, your recipients will highlight you for trust, and they will most likely refer you to anyone who comes asking for a trusted brand.
To Sum Up…
Trying to get on top all by yourself will work, but not as effective as it will when you get a boost. That is to say that counting on your marketing team for brand awareness and advertising is not the only option you have.
Your customers are a great resource when it comes to building links and a community, which in turn translates to more income.
Furthermore, the reason why you should work with your customers to build your brand is that it is a more cost-effective strategy, and that is very healthy for your brand.